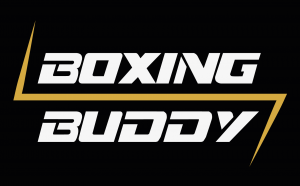 Developed a unique product (patent pending) that is changing the boxing industry.
NOW OPEN FOR INVESTORS!
The Smart training system allows training anywhere on Offense and DEFENSE for a perfect boxing experience.  The company is just prior to mass production and organic Sales have already been made.



Join a respectable group of investors.

The company has gained a lot of interest from well-known investors in the industry. Our team has extensive experience in the field of martial arts and business.



Patent

The company is in the advanced stages of patent registration in several countries around the world. We strive to be the only ones in the world that produce the premium home boxing training solution.



Great feedbacks

Our initial customers indicate a great need for the Boxing Buddy. The attractive Price is expected to break into the market easily. We are in the pre-sales campaign which is going great.



Near mass production

The company will begin mass production in the next few months. We plan to sell Boxing Buddy through distributors and online.




Investment starts at $10,000 in a SAFE model (20% discount)